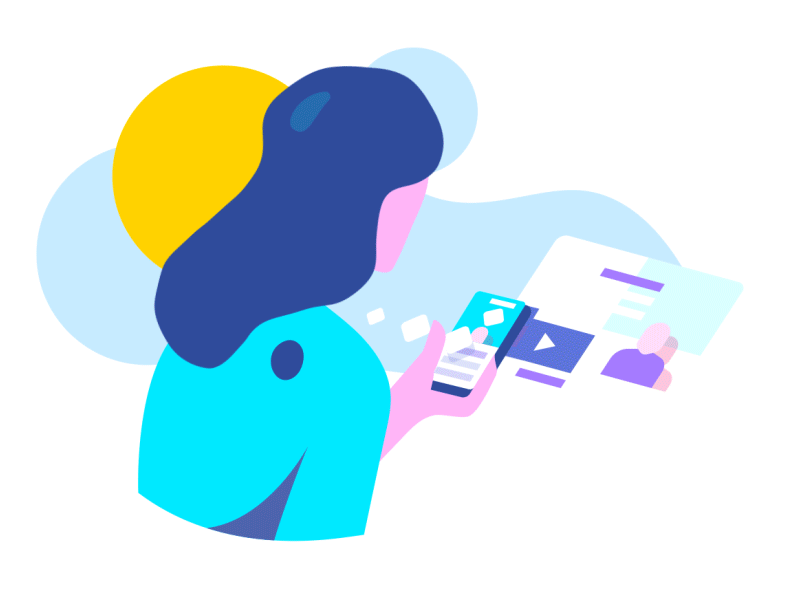 Top-notch Digital Marketing Services in USA
SEOInsighterX offers top-notch digital marketing services in USA. We're proud of our data-driven approach as the top US digital marketing agency. We develop custom strategies for your organization with professional experts, which maximize your web presence.
Social Media Management Company
Building Strong Social Media Presence For The Brands To Stand Out!
Stop searching for social media company near me and connect with SEOInsighterX- your social media partner. We provide complete social media management services in USA, crafting and scheduling content, designing and running social media campaigns, increasing engagement, and measuring results. Our designed strategies drive prompt results and make us one of the USA's best social media management companies.
Increase your reach to more people worldwide and turn them into your potential customers.
Stay connected with your customers and offer customized solutions to resolve their problems.
Stay among your followers to build brand association and foster brand awareness and loyalty quickly.
Book A Free Consultation Call
What is Social Media Management?
SEOInsighterX uses SEO and US social media marketing to help businesses achieve their goals. We realize that social media boosts brand visibility, website traffic, and sales. By understanding social media networks and trends, SEOInsighterX helps businesses stay ahead in the ever-changing digital environment.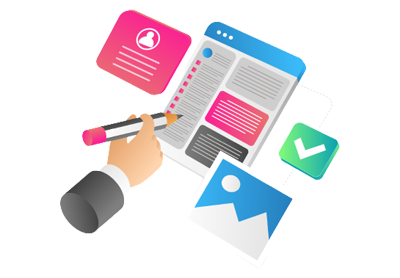 Social Media
Strategy Development and Planning
SEOInsighterX is the best social media marketing agency for small businesses because of our strategy development. By understanding social media channels, SEOInsighterX creates comprehensive plans to boost brand awareness, engage with target audiences, and boost conversions.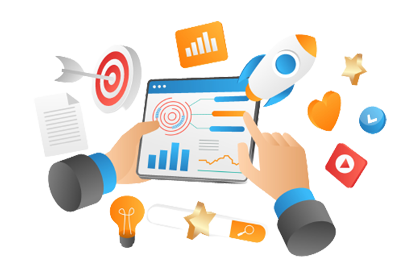 Content
Creation and Curation
SEOInsighterX excels at creating content for social media management services. The professionals ensure that content matches the brand's identity and communicates to the intended demographic.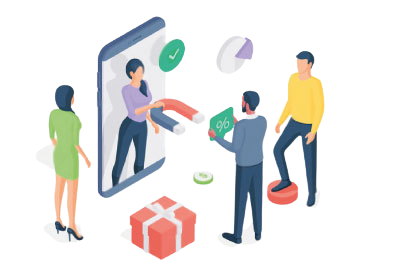 Community
Engagement and Customer Support
SEOInsighterX social media marketing agency pricing considers community engagement and customer service. Our skilled team responds promptly and effectively to comments, messages, and inquiries from the target audience.
Why Businesses Need Social Media Management Services?
SEOInsighterX uses SEO and US social media marketing to help businesses achieve their goals. We realize that social media boosts brand visibility, website traffic, and sales. By understanding social media networks and trends, SEOInsighterX helps businesses stay ahead in the ever-changing digital environment.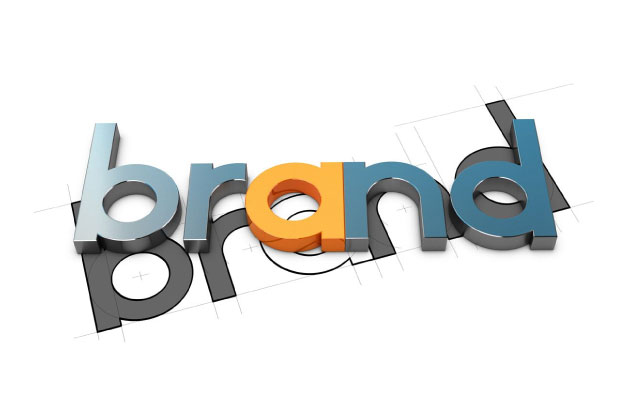 Brand Visibility and Awareness
SEOInsighterX takes care of social media management services usa pricing to help businesses of all sizes increase their online presence. Our company uses social media channels and trends to design personalized programs that maximize brand exposure and interest.
Audience Engagement and Relationship Building
SEOInsighterX strategy extends beyond reaching the target audience for increased engagement. Our company comes up with interactive content, witty responses, and individualized interactions.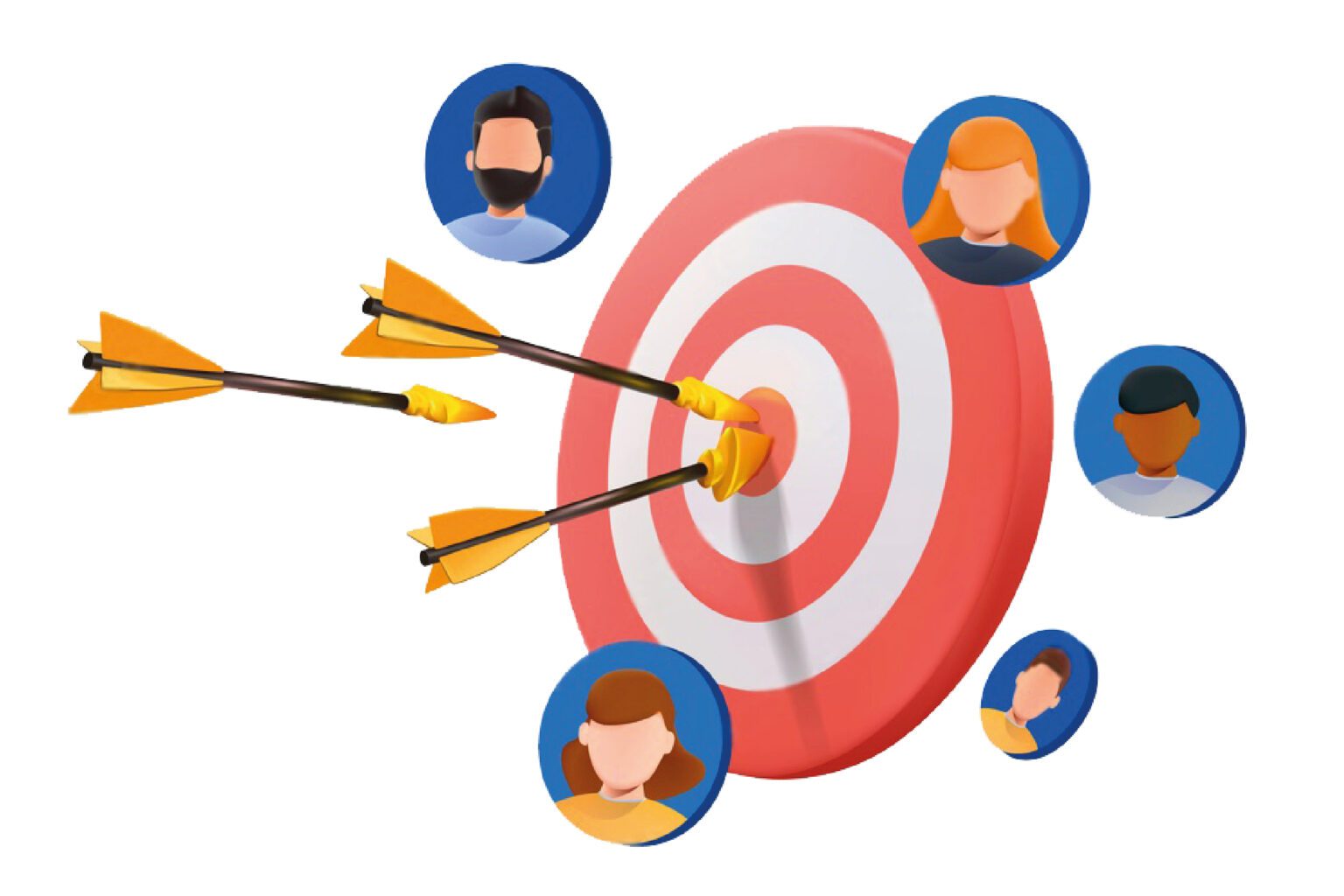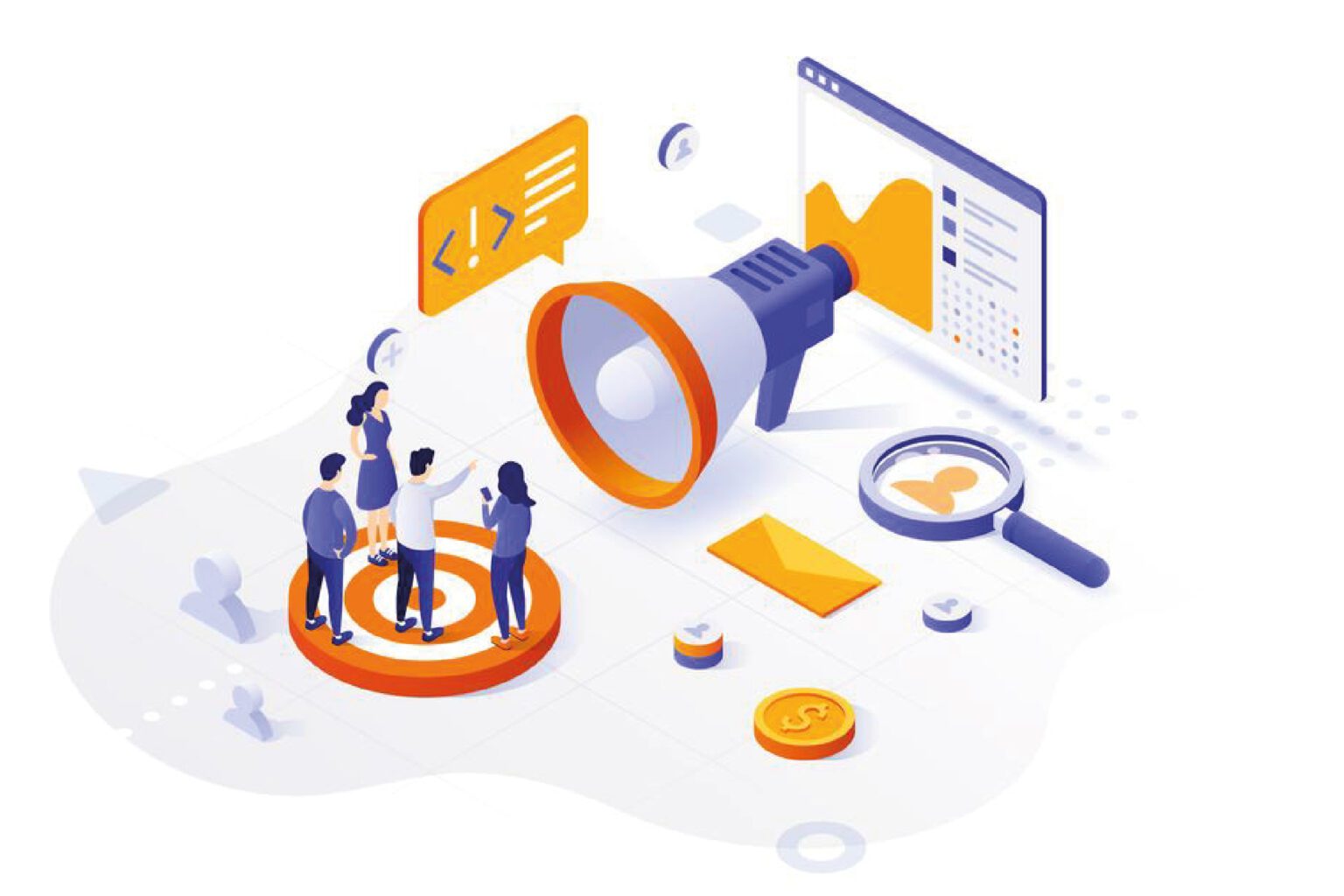 SEOInsighterX  targets ads and helps businesses reach their intended demographic using tools and information. Our professionals use their expertise of social media platforms and advertising algorithms.
Competitor Analysis and Market Insights
SEOInsighterX  analyzes competitors and provides market insights, providing organizations an edge. SEOInsighterX discovers innovative ways for businesses to stand out by studying competition. Market research helps us track industry developments, customer preferences, etc.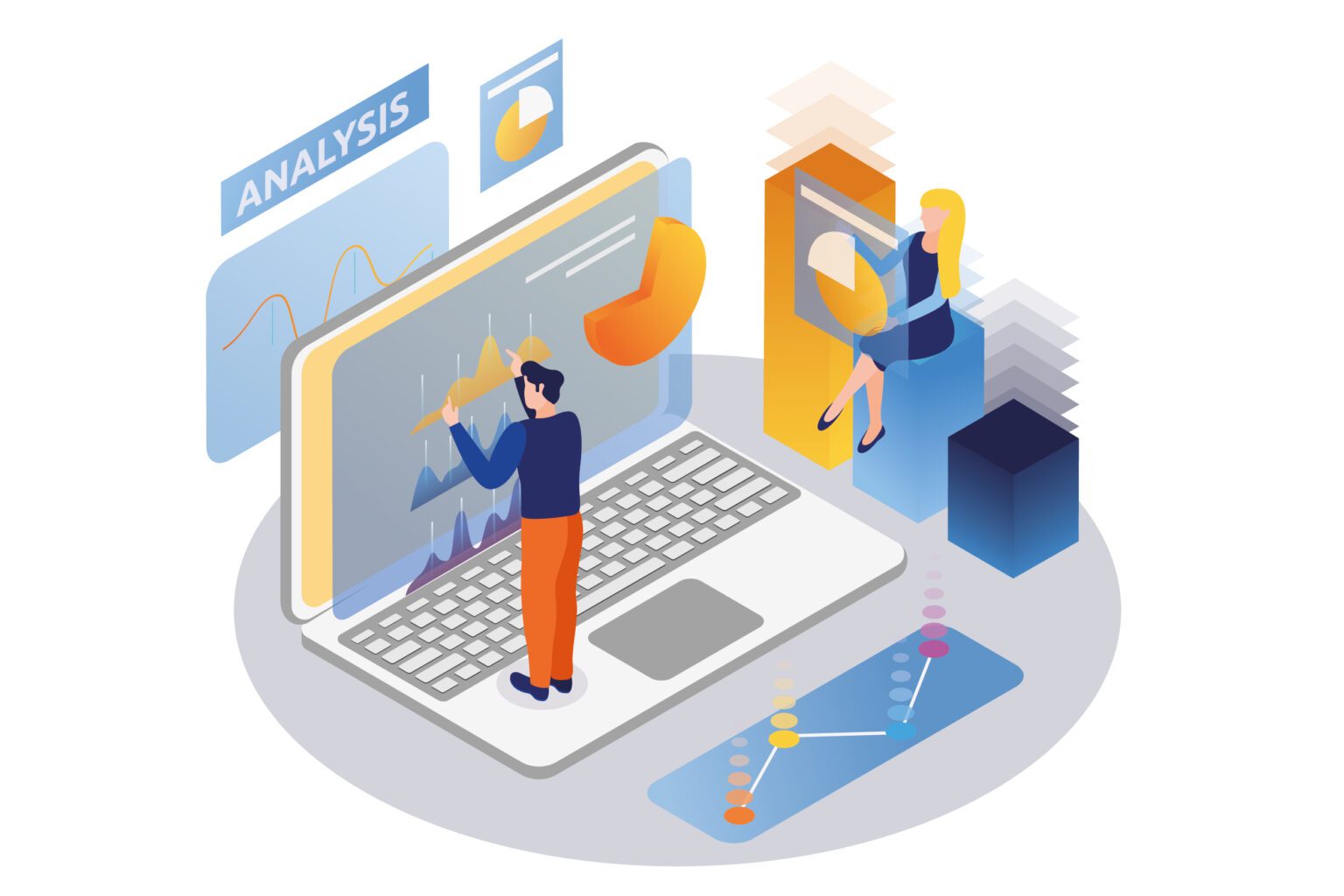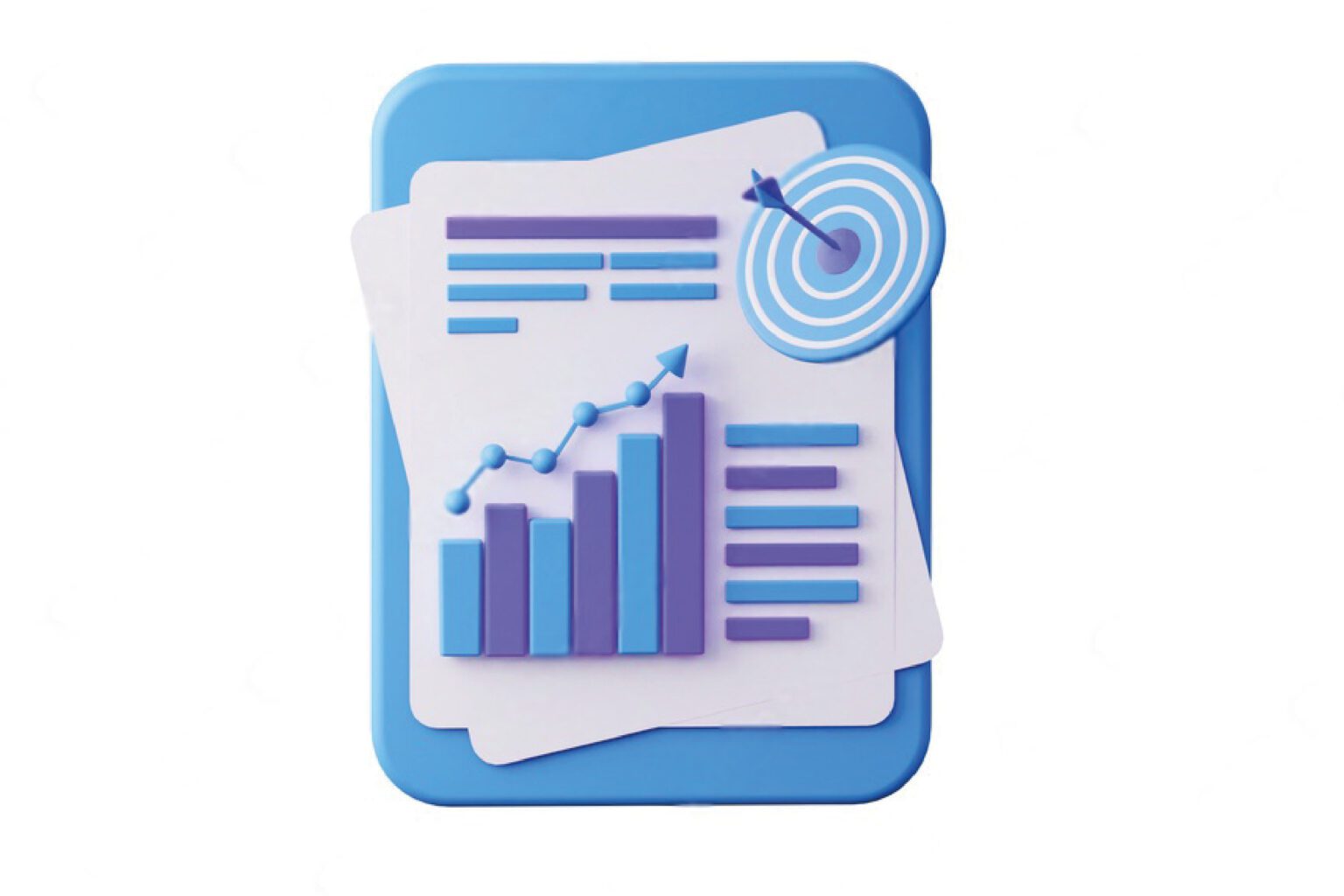 Data Analytics and Performance Tracking
SEOInsighterX excels at data analytics and performance tracking, enabling organizations to better their social media strategies. We use complex analytics to measure social media campaign success, content performance, etc.
Continuous Learning and Adaptation
By following industry trends, we ensure market leadership for corporations. SEOInsighterX monitors industry trends, algorithm changes, and best practices. Because of our sector knowledge, we provide companies innovative tactics and methods.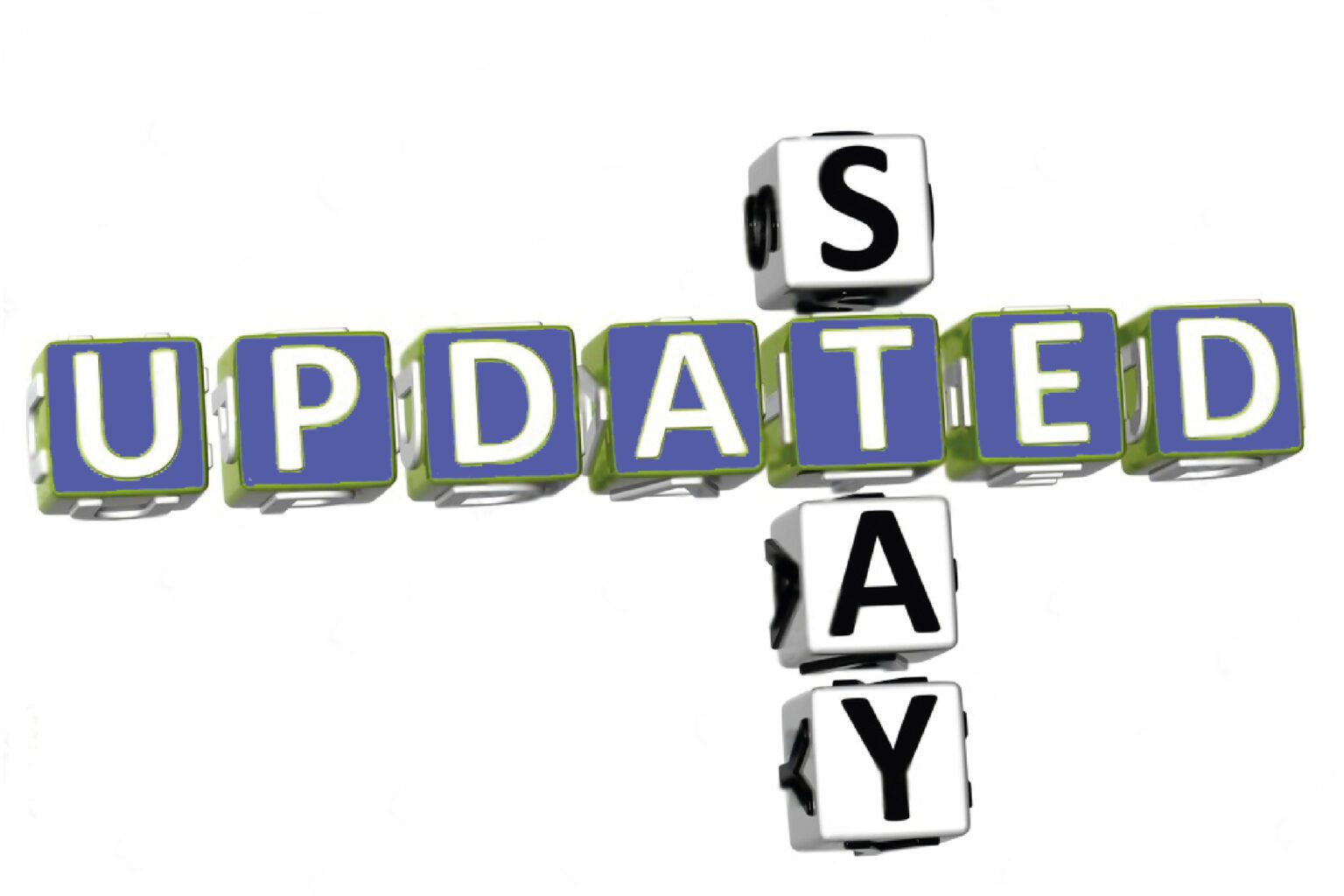 Organic vs Paid Social:
What's the Difference?
Organic social media relies on real connections, engaging content, and organic growth. While, paid social uses clever advertising to reach more people and certain groups.
SEOInsighterX uses organic social to develop actual relationships with specific audiences. Our engaging content sparks conversations and natural participation.
SEOInsighterX uses sponsored social and corporate goals to create smart advertising campaigns. Our professionals use smart targeting to deliver the brand's message at the correct time.
Types of Social Media Management for Small Businesses
SEOInsighterX offers customized social media management for small businesses. We offer many options to satisfy the needs of small enterprises with limited finances. Additionally, we provide all-in-one social media management packages with content development, community interaction, etc.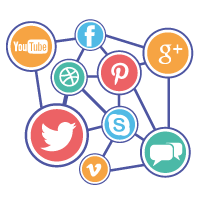 Social Media Strategy Development
Our skilled strategists investigate and analyze a business's goals, target audience, and competition. We create tailored social media plans to meet business goals.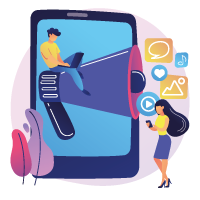 Social Advertising
SEOInsighterX social advertising expertise helps firms target their customers. We use advanced targeting such demographics, hobbies, and habits to deliver the appropriate message at the right moment. SEOInsighterX optimizes advertisements to enhance ROI and marketing goals.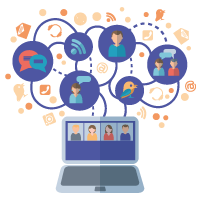 Social Listening and Monitoring
SEOInsighterX social listening and tracking capabilities help brands understand their online presence and customer sentiment. We use social media analytics tools to monitor discussions, mentions, and trends across platforms.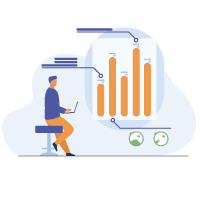 Analytics and Reporting
We can help firms evaluate their social media strategies using its analytics and reporting expertise. We use powerful analytics tools to track important metrics, interactivity, and campaign success.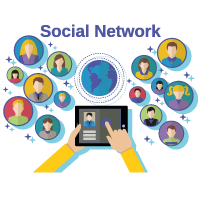 Social Media Partnerships and Collaborations
SEOInsighterX recognizes how crucial strategic alliances are, which is why leverage our enormous network to connect businesses with influencers, experts, and complementary brands. Our professionals negotiate partnerships, help conduct successful campaigns, etc.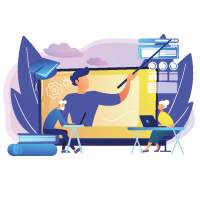 Social Media Training and Education
SEOInsighterX trains companies in social media as well as providing services. Our experts offer tailored workshops and training programs on social media management issues like content creation, community engagement, etc.
More Than Just Your Social Media Marketing Company!
SEOInsighterX talented staff creates high-quality strategy, content, community interaction, analytics, and advertising campaigns. We can tailor solutions to boost brand awareness, engagement, and sales. SEOInsighterX social media expertise helps businesses remain ahead of the competition, and much more.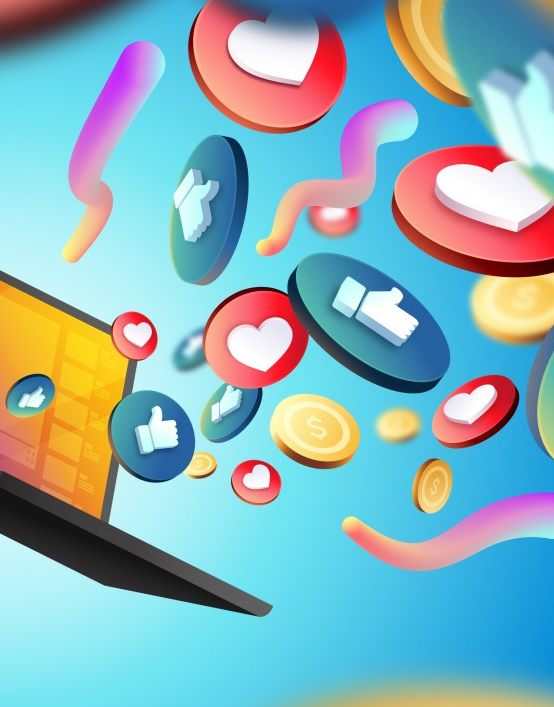 Why Choose Our Social Media Management Services in USA?
In the United States, countless companies are offering social media management services, but our company stands out as a true industry frontrunner. We have an impressive track record of success and a team of dedicated experts, which sets us apart as one of the top social media management companies in the USA.

Our main objective is to assist businesses in utilizing social media's potential to connect with their desired audience, enhance brand recognition, and achieve measurable outcomes.

Constant Monitoring:
We consistently monitor the impact of social media marketing activities, analyzing their effects to develop innovative strategies for future implementation.

Orientation Towards Goals:
Our approach is driven by specific objectives. We strive to achieve these goals by meticulously crafting personalized strategies tailored to our clients' needs.

Affordable Services:
We provide top-notch social media marketing services at highly affordable prices, fostering enduring partnerships with our valued clientele.

100% Confidentiality:
Rest assured, we prioritize the utmost privacy and security. Our advanced physical and digital systems ensure the strict confidentiality of all customer information.
Our Affordable Social Media Management Services Packages
SEOInsighterX proudly offers economical and useful social media management services for US businesses. We offer high-quality, cost-effective solutions. Our social media management packages include content creation, community engagement, data analysis, and targeted advertising.
3 postings per week (per network) Facebook + Twitter + Instagram + Google+
Content Creation
Business Page Optimization
Social Media Strategy (Overview)
Facebook Likes Campaign
Monthly Progress report
Copy Writing
Copywriting & Visual designs
Business Page Optimization
Ad Campaign Management
Spam monitoring
Monthly Progress report
5 postings per week Facebook + Twitter + Instagram + Google+
Reputation Management
Social Account Setup
Content Creation
Social Media Hearing
Query and comments reply
SEOInsighterX is responsible for social media management, strategic planning, content creation, community engagement, analytics, targeted advertising, and influencer marketing. We can assist you in navigating the constantly evolving social media landscape and achieving your marketing objectives.

Are you ready to take your social media presence to the next level? Look no further than our exceptional Social Media Management Services in USA. Reach out to us now and let's work together to elevate your brand's triumph! Don't pass up the chance to engage with your audience, enhance brand recognition, and achieve tangible outcomes using the influence of social media. Start your journey by clicking here and witness your business flourish in the digital world!
SEOInsighterX social media posting frequency depends on your business's bundle and plan. We will help you create a schedule that meets your goals.
SEOInsighterX values your input and collaboration. We let you approve all content before posting it to social media.
SEOInsighterX measures your social media success using powerful analytics and performance metrics. We measure engagement, reach, conversions, and audience growth.
SEOInsighterX is the greatest US social media management and marketing firm. Our expert workers customize packages for each client. The services include planning, content creation, community engagement, data analysis, and targeted advertising.