Professional Typographic Animation Services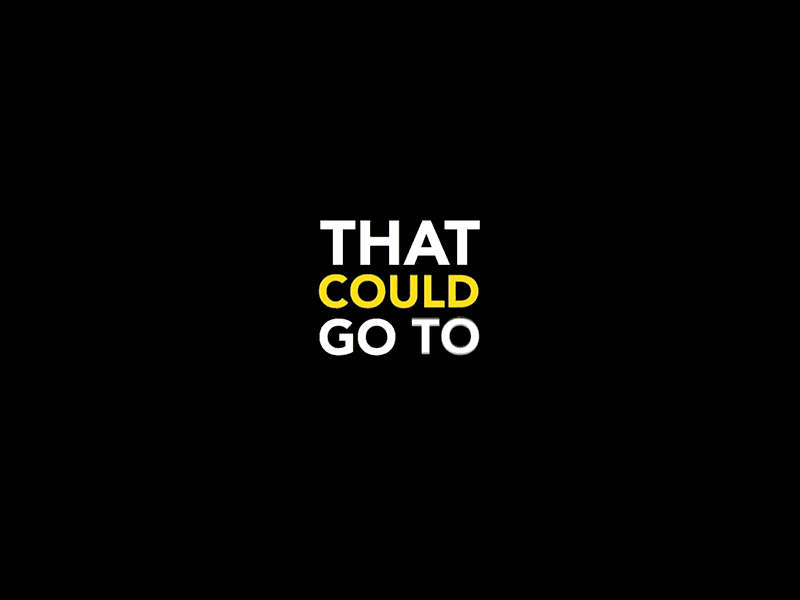 Dynamic Typography Animation: SEOInsighterX Expertise
SEOInsighterX 2D and 3D motion graphics services enhance narrative. Our talented animators offer compelling 2D and 3D animation services that leave a lasting impression. The professionals meticulously build each frame for dynamic promotional content, immersive instructional videos, and captivating presentations. We transform ordinary stories into remarkable visual experiences to ensure your audience understands your message.
Our Finest Projects.
Take a tour of our typography animation portfolio.
Why Choose Our Typographic Animation Services?
SEOInsighterX provides superior typographic animation services. Our online typography animation expertise ensures flawless visual content delivery. We uses expert animators, cutting-edge techniques, and creativity to turn static text into amazing motion graphics that last. Our professionals deliver innovation, professionalism, and captivating typographic animations to bring your brand's message to life.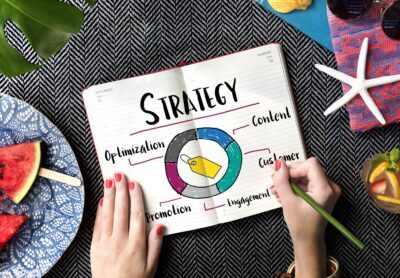 Creative and Dynamic Typographic Animations
SEOInsighterX offers the best typography animation services. Our expertise employ motion to bring your material to life, creating captivating visual experiences. Our typographic animations define your brand and captivate your audience.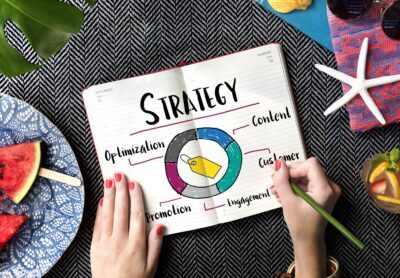 Customized Typographic Animation Solutions
SEOInsighterX specializes in unique 3D typography animation solutions. Our expert animators work with you to offer custom typographic animation services that match your vision and goals since we know every brand is unique. We bring your text to life in spectacular 3D motion for a memorable brand reveal or kinetic typography artwork.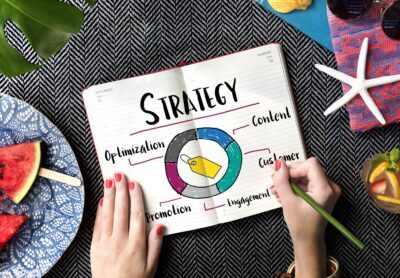 Typography for Various Industries and Applications
SEOInsighterX provides high-quality typography for numerous industries and applications, including exciting kinetic typography animation. Our talented designers and animators employ creativity and innovation to create exciting typographic animations for varied audiences. Our kinetic typographic animations make marketing campaigns, explainer videos, and brand promotions visually appealing and educational.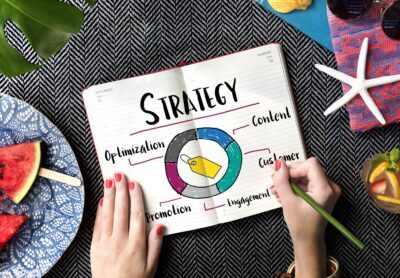 Animated Text for Marketing and Branding
Our designers produce captivating kinetic typographic designs that convey your brand's message. Our animations engage and impress consumers in social media campaigns, commercial videos, and website content. SEOInsighterX kinetic typographic design will make your marketing and branding stand out and provide results.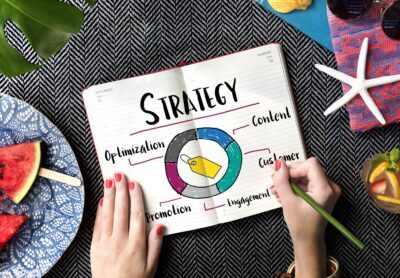 Visual Storytelling through Typography
SEOInsighterX offers the best kinetic typographic services. Our talented animators create breathtaking kinetic typographic animations that bring your stories to life. Our animations add emotion and creativity to brand storytelling, explainer videos, and immersive presentations. We will turn your messages into powerful visual storytelling that resonate and last.
Why Choose SEOInsighterX for Typographic Animation Services?
SEOInsighterX talented animators and designers customize each animation to our clients' demands. Our typographic animations services in the US provide firms with a holistic approach to brand identity enhancement and audience engagement.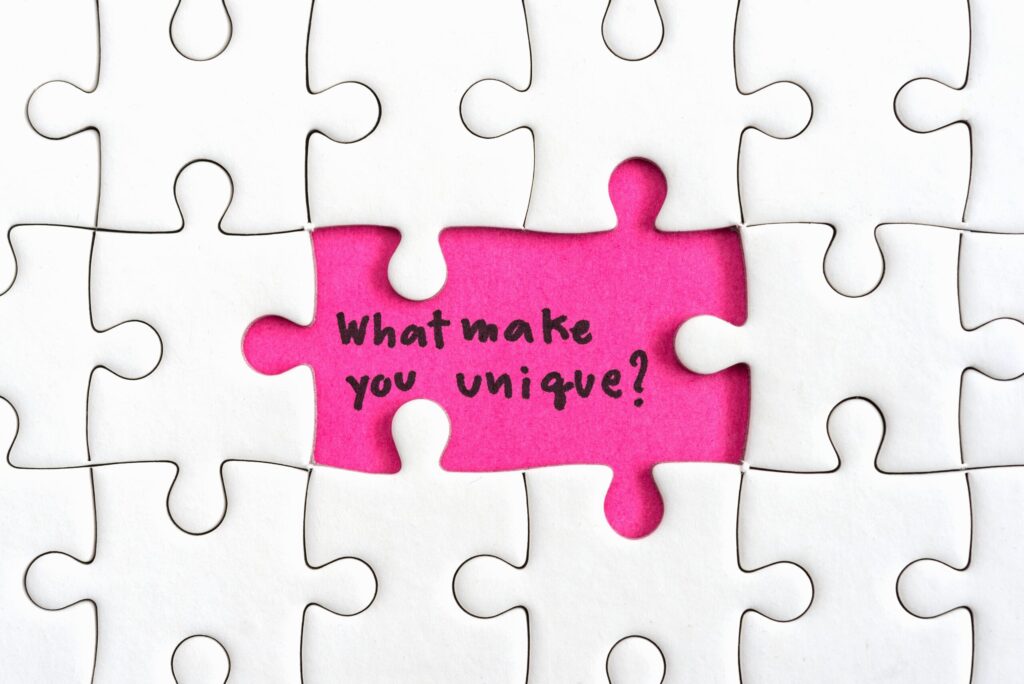 Skilled Typographic Animators
Our animators contribute creativity and design knowledge to every project. Our typographic animations engage viewers and leave a lasting impression thanks to their attention to detail and animation skills. We will bring your brand's words to life with compelling and visually appealing animations.
Tailored Typography Animation Approach
Our professionals work with clients to understand their vision and needs. We carefully develop typography animations that match the brand's identity and resonate with the target demographic. SEOInsighterX personalized approach promises animations that create a lasting impact and enhance our clients' narrative experience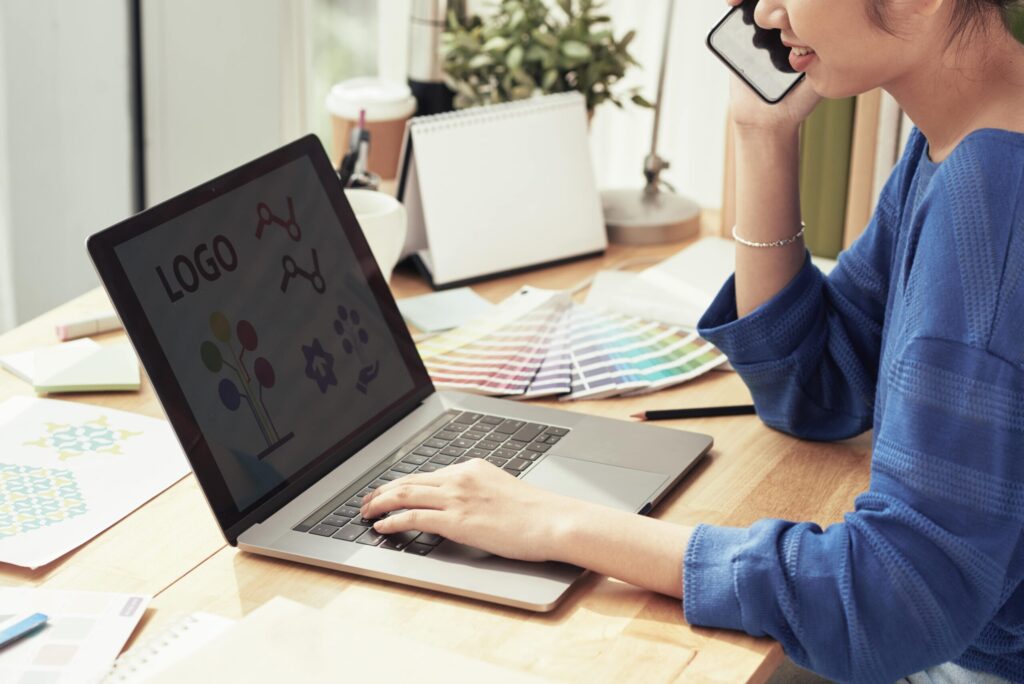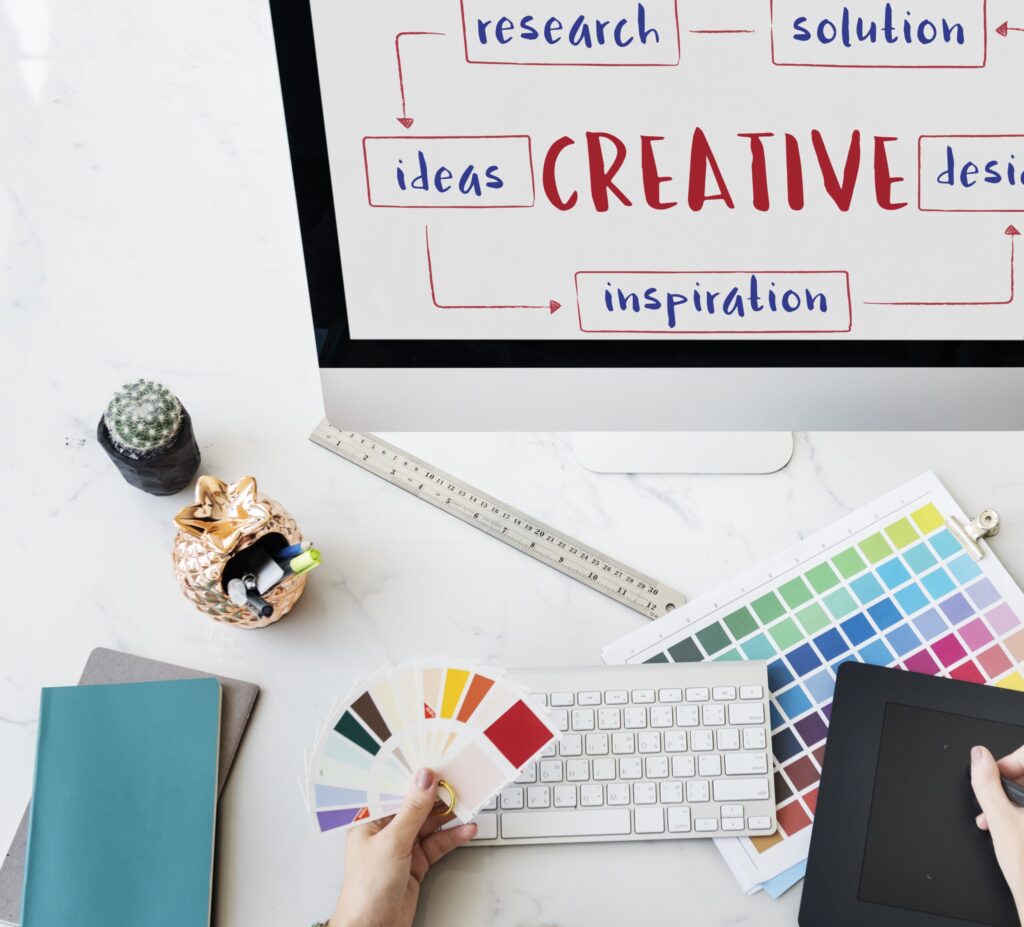 SEOInsighterX prioritizes efficiency and client pleasure, thus all projects are completed quickly. Our workflow and talented staff allow us to quickly generate high-quality typography animations. Our commitment to fulfilling deadlines in today's fast-paced business world guarantees that our clients can seamlessly integrate our animations into their marketing campaigns, presentations, and branding plans.
High-Quality Typographic Animations
SEOInsighterX is the industry standard for typographic animation services. Our talented animators and designers strive to create exceptional animations. We create fascinating typographic animations that express brands' messages and narratives by combining creativity and technological skill.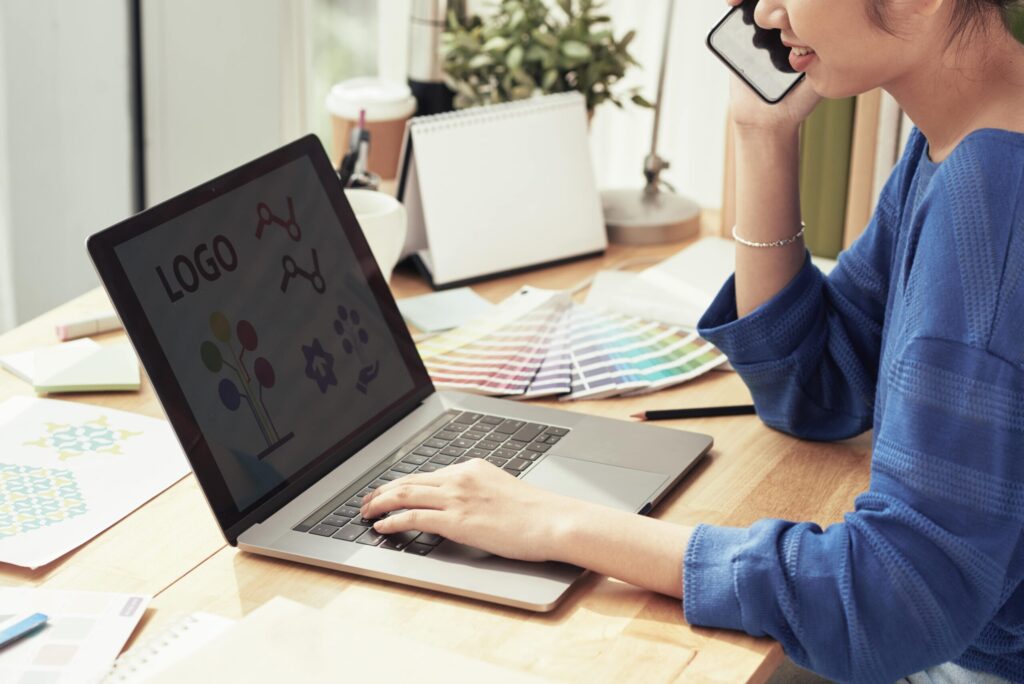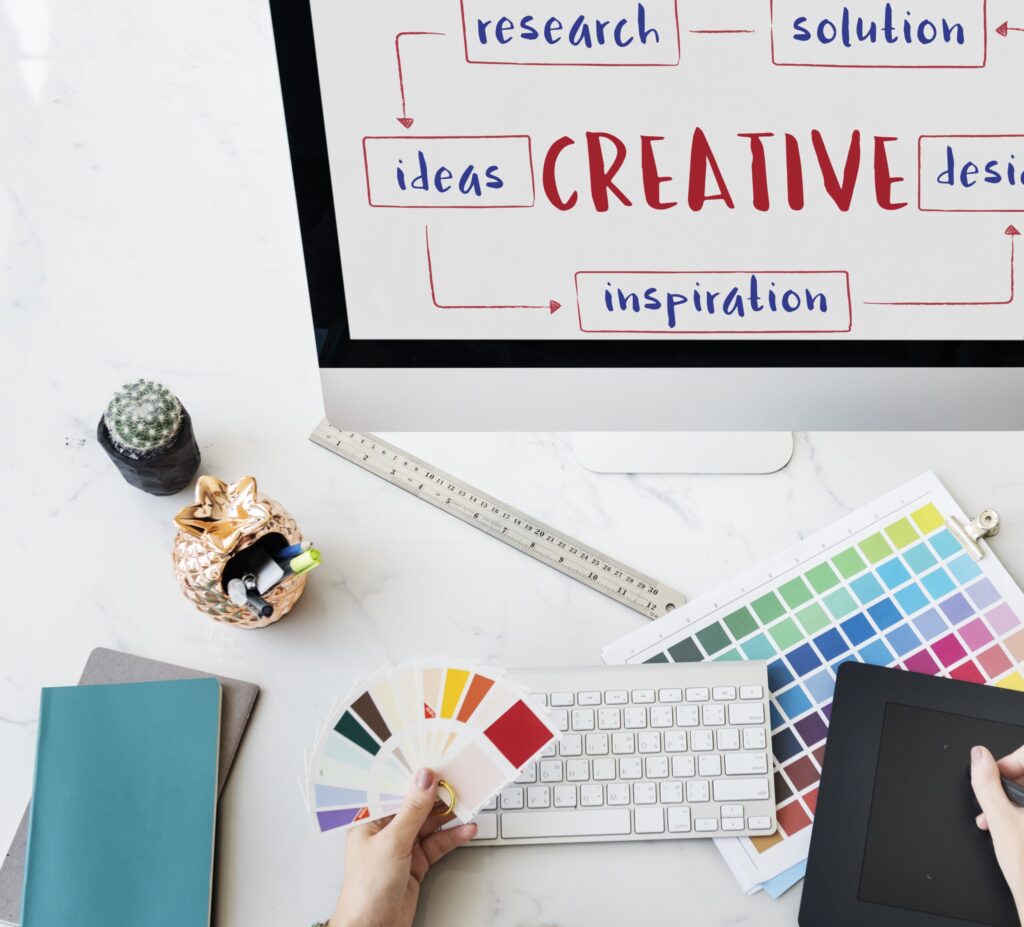 Client Satisfaction Guarantee
Our team works hard to understand clients' wants and preferences so each project exceeds expectations. Open communication and collaboration allow our clients to participate in the creative process from concept to delivery. SEOInsighterX goes above and above to guarantee every client is satisfied, building long-term partnerships based on trust, reliability, and unmatched quality.
SEOInsighterX team of skilled animators uses cutting-edge techniques and tools to meticulously craft each frame, infusing movement, depth, and emotion into every scene. With attention to detail and a passion for storytelling, we ensure that your vision transforms into captivating motion. Whether it's a whiteboard animation or a 2D/3D motion graphics project, our animation process is a blend of creativity and expertise, resulting in visuals that engage and inspire.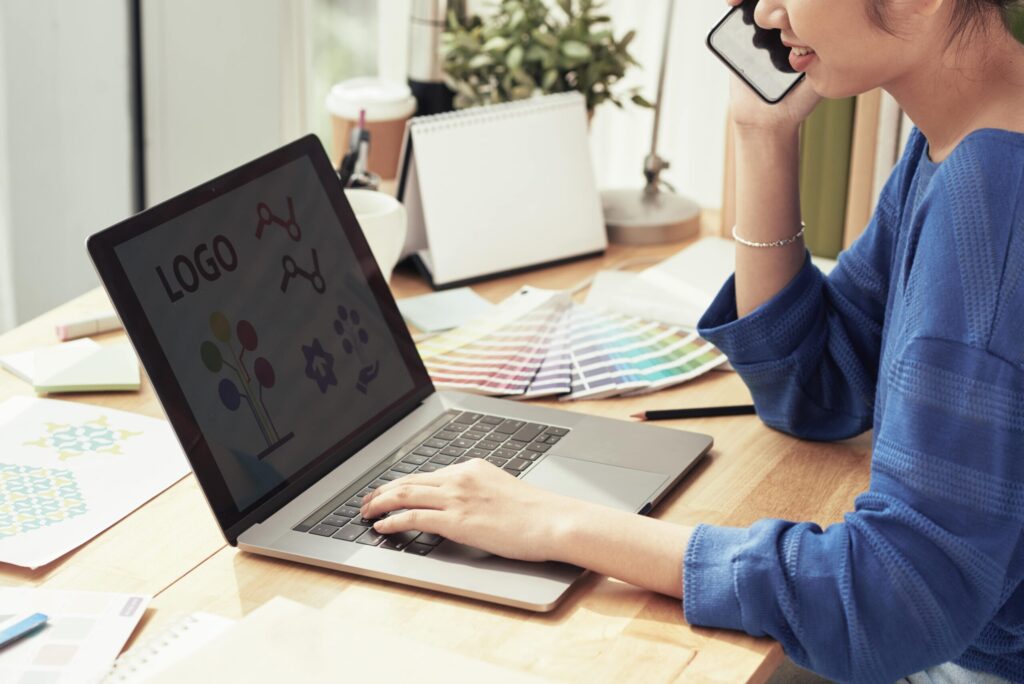 Pricing and Packages as per your requirements
Find the best services for your project within your budget at SEOInsighterX!
30s Duration - HD 1080
Professional Script
Story board
Custom Graphics
Animation Effects & Visualization
Voice - Over & Sound Effects
Unlimited Revisions
Standard Turnaround time 48-72 hours
60s Duration - HD 1080
Professional Script
Story board
Custom Graphics
Animation Effects & Visualization
Voice - Over & Sound Effects
Unlimited Revisions
Standard Turnaround time 72 hours
120s Duration - HD 1080
Professional Script
Story board
Custom Graphics
Animation Effects & Visualization
Voice - Over & Sound Effects
Unlimited Revisions
Standard Turnaround time 5 days
Enhance Your Visual Communication with Captivating Typographic Animations. Contact Us Now to Discuss Your Animation Project!
SEOInsighterX is a renowned typography animation company that offers kinetic typography, 3D typography animation, and animated text for brand storytelling. We work directly with clients to customize each animation to meet their needs. Our professionals bring companies to life with beautiful typographic animation services.
SEOInsighterX offers character, product, architectural, and visual effects 3D animations. Our talented animators create appealing and realistic animations for diverse sectors.
SEOInsighterX accepts 3D models for animation. Our team may use your assets to realize your idea and seamlessly integrate into the animation process.
Our 3D animation projects vary in complexity and length. Our staff strives to achieve deadlines without sacrificing quality.
Yes, at SEOInsighterX , we offer revisions for animations to ensure that our clients are fully satisfied with the final results. We value client feedback and work closely with them to make necessary adjustments.
Our complete 3D animation services in USA deliver final animations in industry-standard file formats like MP4, AVI, MOV, and GIF.